This collection of the best fish and ocean books for toddlers includes Montessori-friendly books about the ocean and storybooks about fish. Discover these toddler-approved board books about fish and their habitat!
My toddler is completely obsessed with water and fish. "Fish!" and "agua!" are two of her absolute favorite words. If you ask her "What does a fish say?" she will cheerfully reply "blub, blub, blub!"
LG has too many several books about fish and the ocean, so I decided to put together a list of awesome fish and ocean books for toddlers to share some of her favorites and wish list items. I hope you enjoy this collection of the best ocean books for toddlers!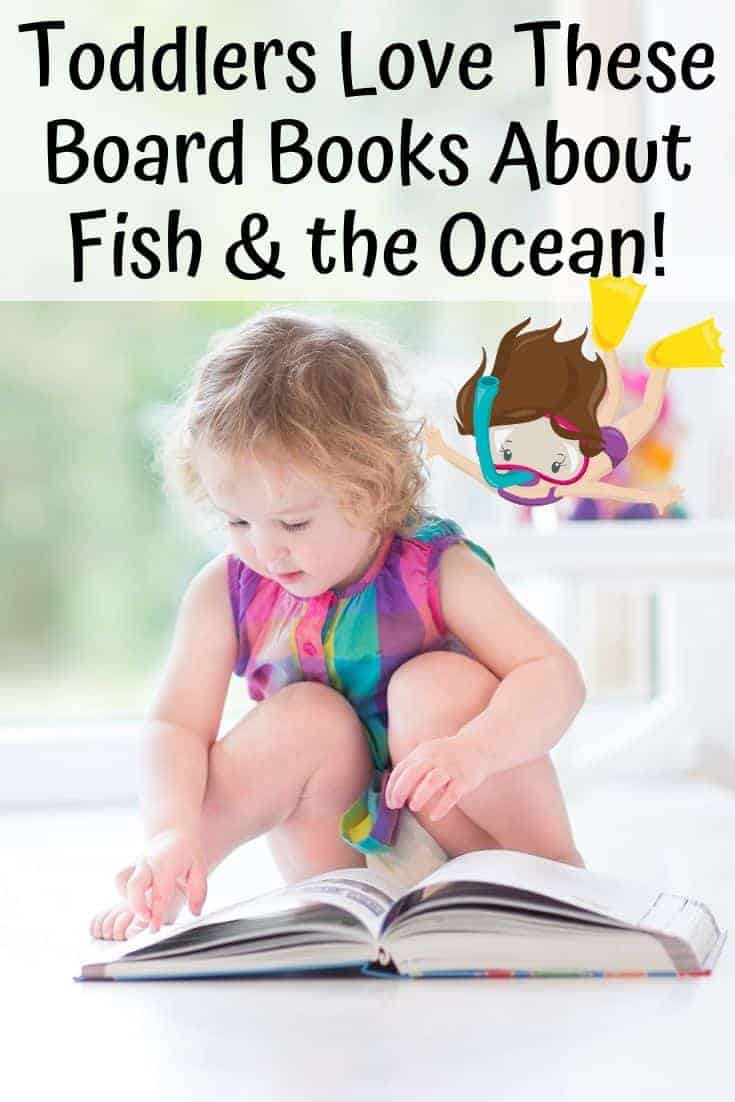 [continue reading…]