These tips for how dads can help with breastfeeding are from a man's perspective! If a breastfeeding dad feels left out, these tips tell you how to involve Dad in breastfeeding for an even closer family bond.
Welcome to the second "guest" post from my husband! He has always been an incredibly supportive dad and partner. Our LG has such a strong bond with her Papa and it's adorable to see! Without further ado, I present this post about offering breastfeeding support from a man's perspective:
In this post, my husband is sharing his top tips for how Dad can help breastfeeding Mom.
Becoming a dad is a life changing event, but your wife or partner's life has changed even more.
Getting through the newborn state together requires commitment and your full support, especially if your partner wants to breastfeed.
Did you know that the a supportive partner is one of the biggest factors in whether or not a new mom is able to breastfeed successfully?
By learning how dads can help with breastfeeding, you can support your partner, bond with your baby, and save significant money.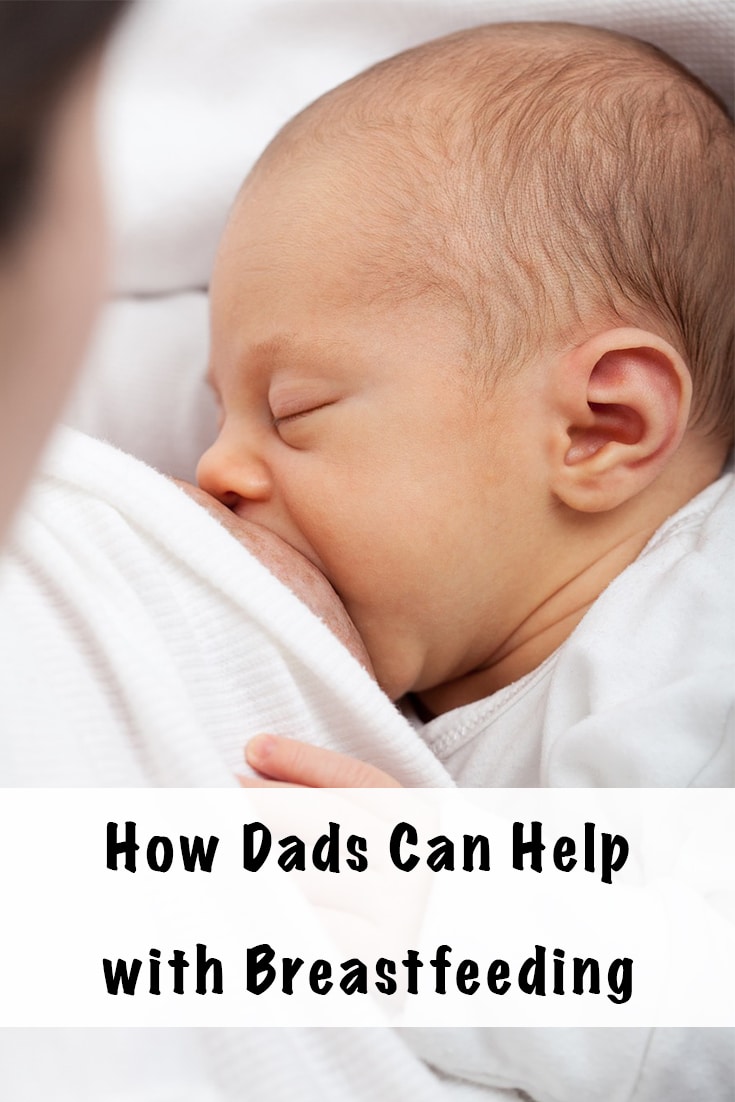 [continue reading…]