Hi, I'm Natasha. Welcome to The Artisan Life!
So what is "The Artisan Life," anyway? In short, pursuing The Artisan Life means living a creative, conscious life. It means living with intent, joy, and gratitude. It is handcrafting a vibrant life that you enjoy, regardless of what "convention" says you "should" be doing.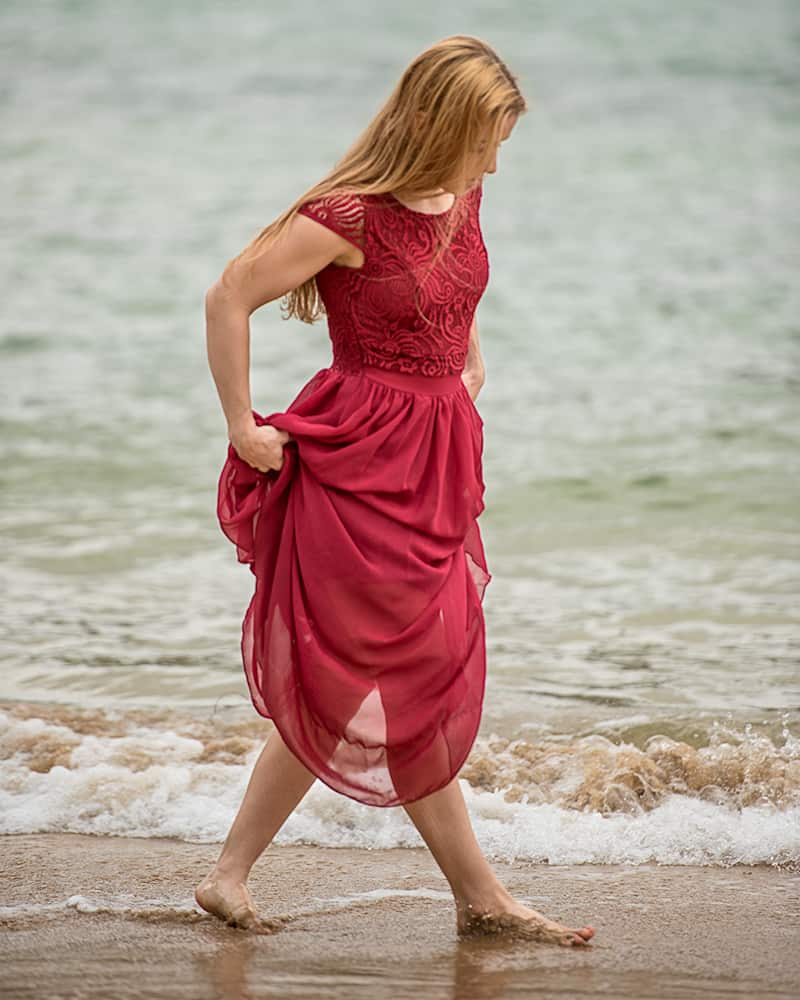 For a while during and after college, I allowed myself to be mislead by people who told me being "me" was weird, that making things was weird, that reading instead of watching TV was weird. I didn't create much and tried to be "normal," and it made me miserable. At 24 I somehow felt old and like I'd already missed out in life. Even though I'd graduated summa cum laude from the honor's college at my school, I found myself working an unfulfilling minimum wage job until one day my boss and his friend sexually assaulted me. It was a real wake up call. Instead of showing up for my next shift, I handed over a letter explaining I couldn't work there anymore with a self-addressed stamped envelope for my final paycheck. The next week, I found a new, better paying job in a field I loved, signed up for dance and aerial hoop classes, and, in retrospect, got back on my path to creativity. I met a man who supported and encouraged my creativity, followed him to Hawaii, and got married beside the Pacific Ocean.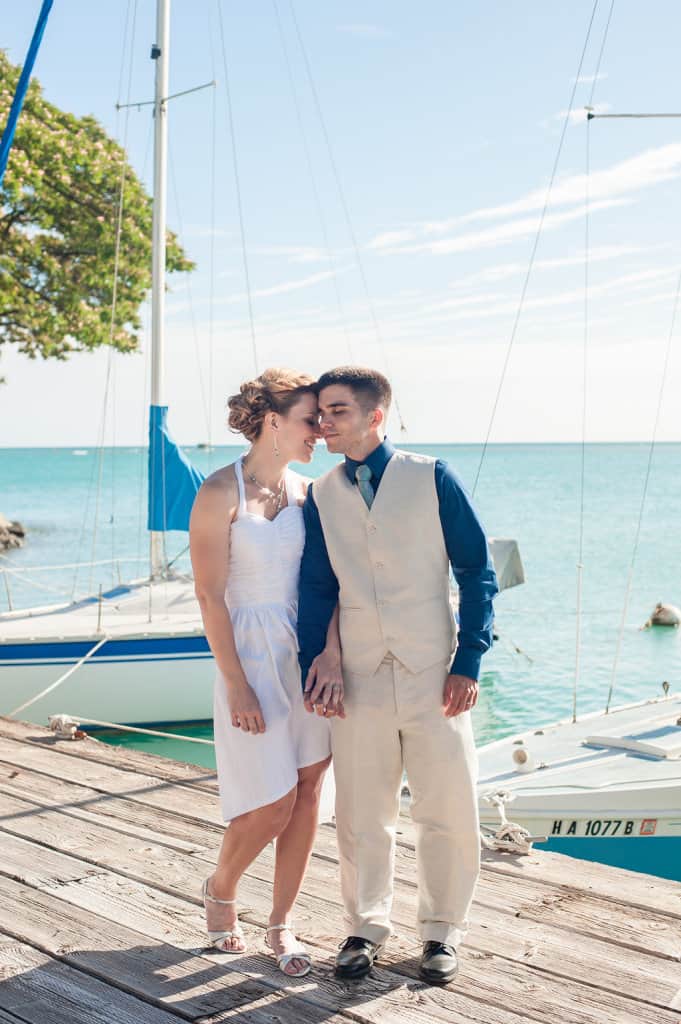 In 2015, my dad passed very suddenly and unexpectedly. I never thought I'd loose a parent while I was still in my 20s, and the experience has affected me greatly by showing me how we never truly know how much time any of us has left. It served as a reminder to "live out loud," pursue each day with passion, and reinforced my commitment to a healthy, active lifestyle. I strongly believe in the healing power of creativity and activity.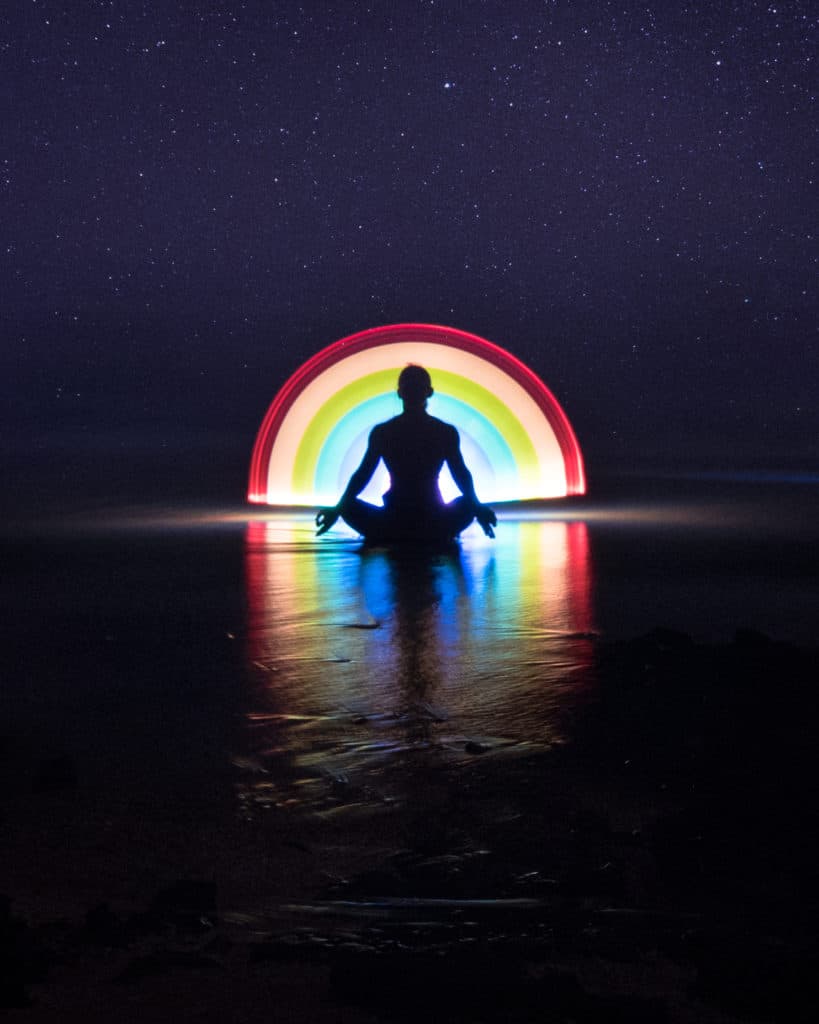 In late 2017 we welcome our child, a baby girl who we call "Little Gnome," or LG for short, here on The Artisan Life. We had a wonderful, comfortable, and empowering natural birth thanks to Hypnobabies. If you want to read her birth story and learn more about Hypnobabies, please head to this post. In summary, my waters were broken I was sincerely worried I wasn't "making enough progress" until moments before I started feeling pushy – that's how comfortable I was! The human mind is truly a powerful, amazing tool.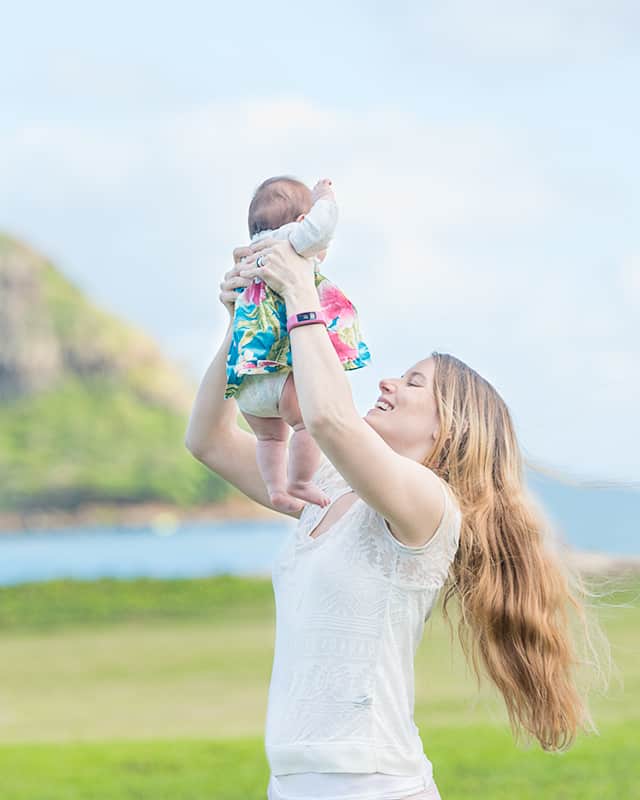 Having a daughter made me really stop and consider where my life was and where it was going. I realized it was time to make some major changes, so I recommitted to wellness, gratitude, and attempting to live a complaint-free life. I've refocused my blog around creative, conscious living so you can bring the joyful, fulfilling life you deserve to you and your family.
Whether you're working on rediscovering your creativity or developing it for the first time, trying to stay true to yourself in a world full of distractions, or just want something both tasty and healthy to put on the table, I hope you enjoy your stay on the blog and come back soon. Comments from people 'on the same mission' are worth far more to me than any paycheck I've earned!
I absolutely love sharing knowledge and connecting with others who are on the same journey – I really hope you decide to join me and live a creative, conscious life!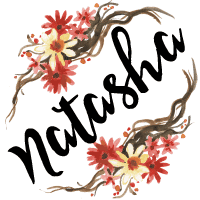 SaveSave