This post may include affiliate links, which means I make a commission on purchases made through these links at no additional cost to you. Thank you for your support! !
For a long time I ran a series here on The Artisan Life with a motivational printable each week for blog subscribers. Well, the times they are a changing! I've decided to provide my entire collection 8×10 inspirational and motivational printable wall art here for everyone!
Since there are over 50 motivational/inspirational printables here (I can't believe I've made that many over the years!), I've broken them down into a few categories. You can use these links to navigate or just scroll down.
How to use these inspirational printables
Almost all of these printables are in an 8×10 ratio that's perfect for framing. The actual file dimensions may be larger to facilitate a higher resolution print.
You absolutely do not have to print these "printables" to enjoy them! Simply save them to your phone, for example, to glance at whenever you need inspiration.
If you do want to print them, I highly, highly recommend printing on a "nicer" paper or card stock.
The paper I personally love to use when printing one of these (yes, I've printed many of them and hung them on my fridge!) is a luster photo paper. It's thick and has a lovely, professional look.
If I don't use a luster paper, then I go with a bright white cardstock. It looks soooo much nicer than plain old printer paper!
If you want to trim the printable down to 8×10 for framing or display, I highly recommend using a paper trimmer. I find it virtually impossible to make a truly straight cut with scissors!
To receive the most benefit from a motivational quote:
Read over it a couple of times.
Reflect on the quote and really think about it.
Post it in a place where you'll remember to look at it regularly.
Each of these inspirational printables is hosted on Google Drive. Simple click the link and head on over to download! I do not recommend right clicking to saving the images from this post because they're a much lower resolution than the linked file and will not produce a satisfactory printable.
Illustrated inspirational printables
Smiles are free – give generously
Gratitude can transform common days into Thanksgivings
New beginnings are often disguised as painful endings
Love does not consist of gazing at each other
Be kind to yourself in the year ahead
To be yourself is the greatest accomplishment
Think big thoughts, relish small pleasures
You are wonderful. This one is reversed – hang it so you'll see it reflected whenever you look in the mirror!
Cultivate beauty, love, and joy
My heart is in a constant state of thanksgiving
Success is the sum of small efforts repeated day in and day out
If your ship doesn't come in, swim out to it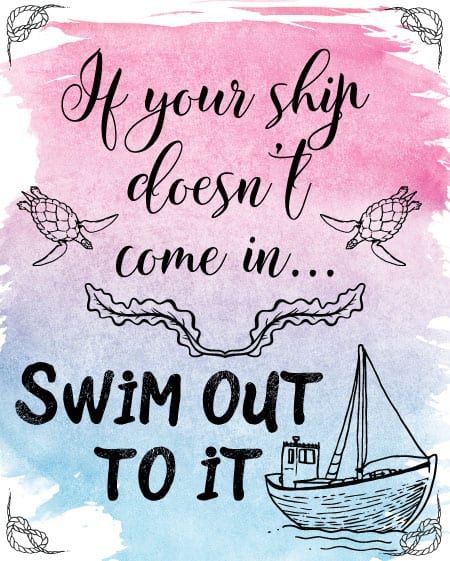 Motivational and inspirational printables with photos
I am creating an entirely new, positive experience
What if everything goes right?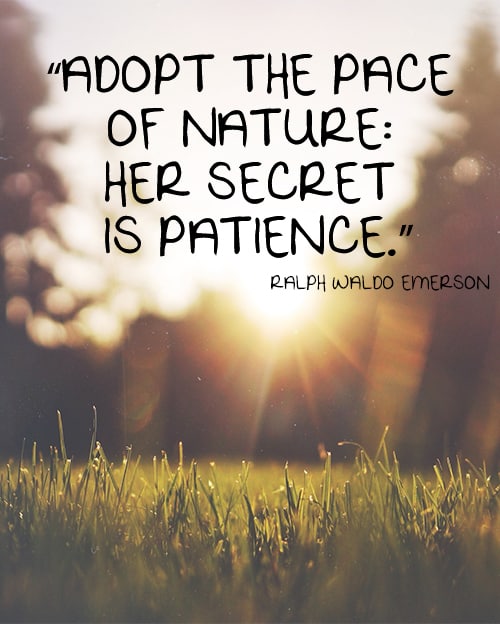 Worrying does not take away tomorrow's troubles
Do not go where the path may lead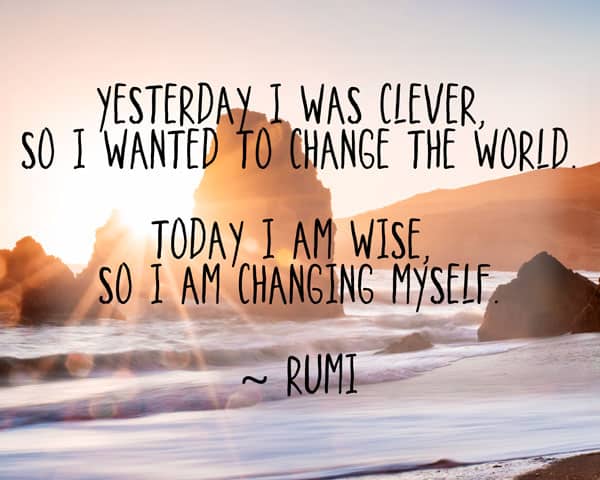 Positive mind, positive vibes, positive life
Nothing in nature blooms all year
Find the beautify in everything
Darkness cannot drive out darkness
If the plan doesn't work, change the plan, not the goal
Work until your inspiration becomes your peer
Every sunset brings the promise of a new dawn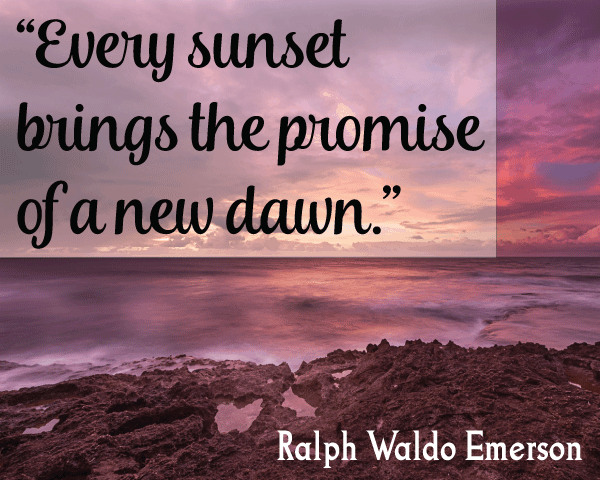 Appreciate where you are on your journey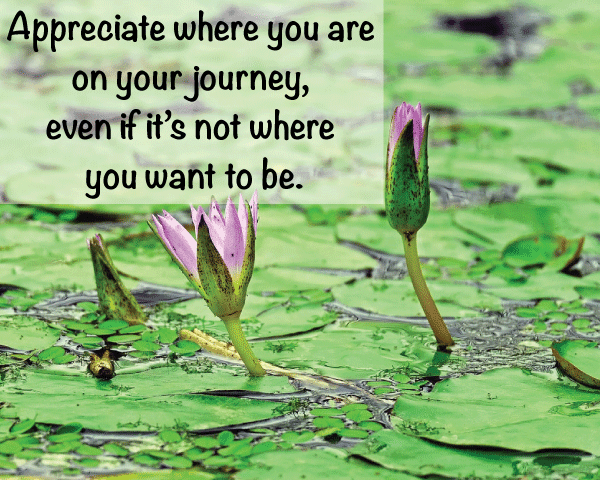 Let your vibe attract your tribe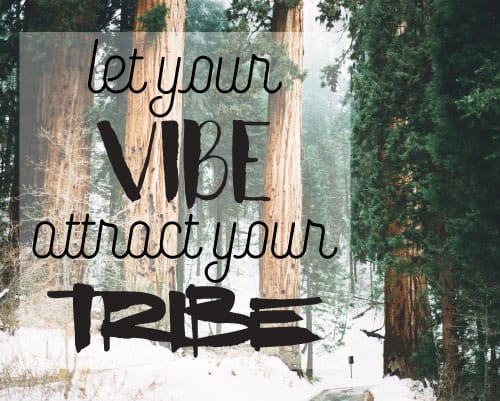 Try to be a rainbow in someone's cloud
If anything is worth doing, do it with all your heart
The only reason to look back is to see how far you've come
Accepting means allowing yourself to feel whatever you are feeling at that moment
Life is like the ocean 
Changing your perspective changes your experience
Your only obligation in any lifetime is to be true to yourself
Watercolor inspirational printables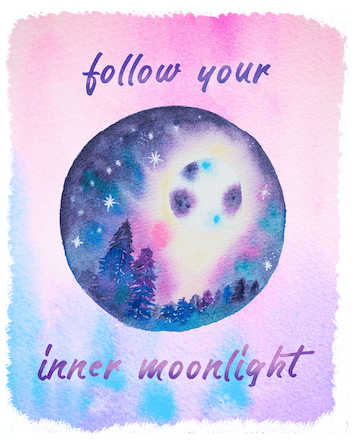 Inspirational printables for Christmas
At Christmas all roads lead home
I will honour Christmas in my heart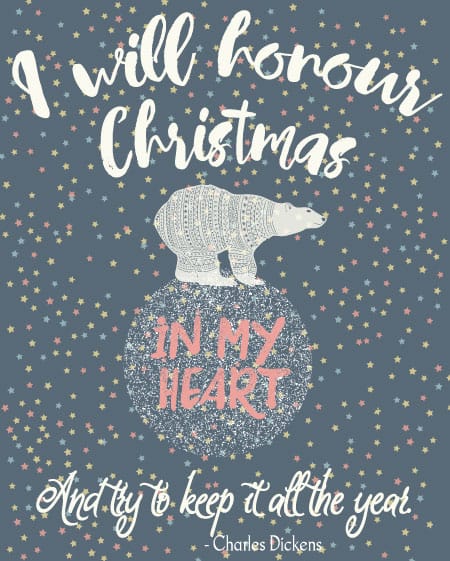 I really hope you've enjoyed these free printables to motivate and inspire!
Remember – motivational quotes don't work unless you actually use them! Print them out, save them to your phone, and look over them! Oh, and please bookmark or Pin this page so you can visit later and check for additions!
If you want to improve your wellbeing and mindset, I highly recommend you check out my top tips for how to write positive affirmations that work! There's a free bonus cellphone wall paper I bet you'll love!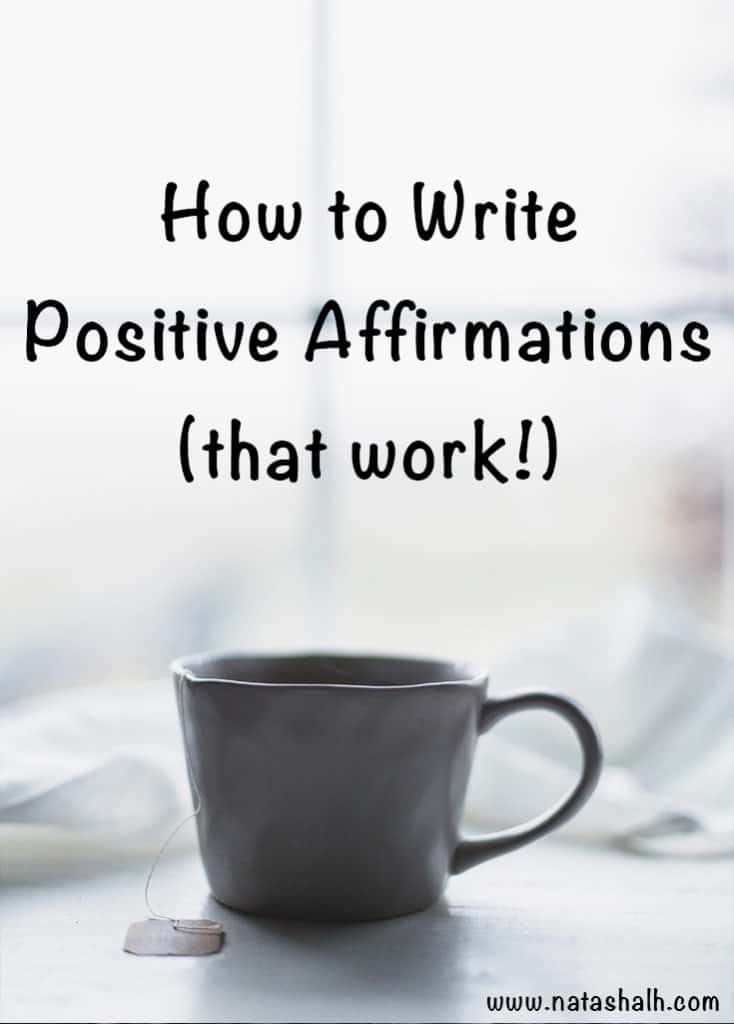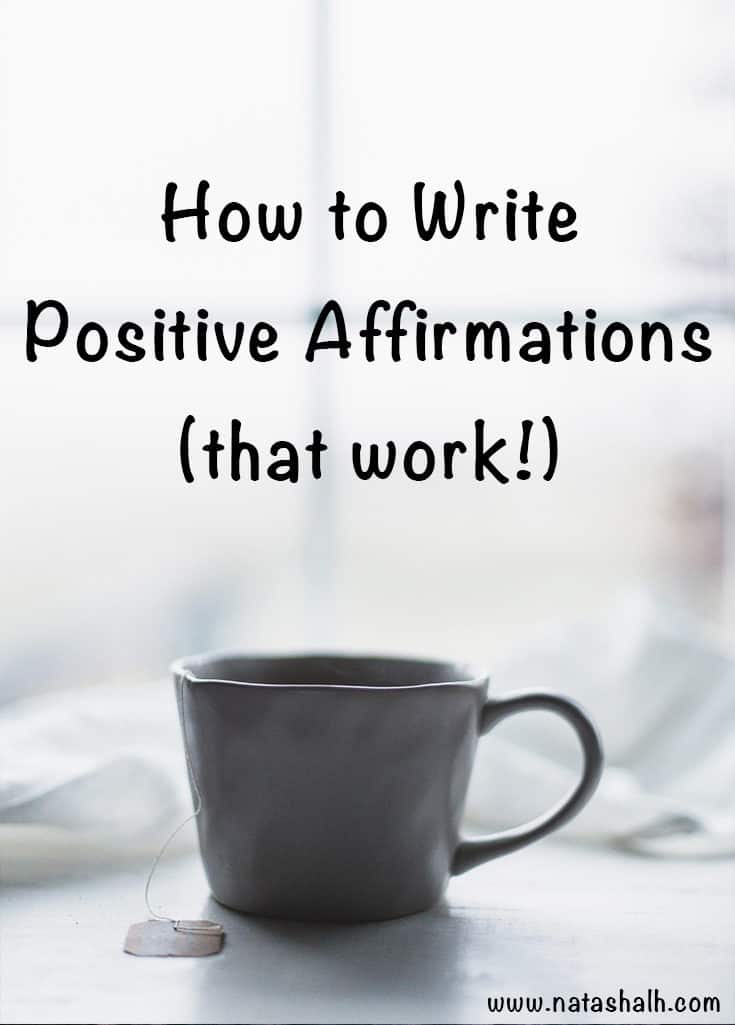 Thank you so much for stopping by! Please let me know if you have any favorite inspirational quotes you'd like to see on a printable in the future!