Woot woot! My first new Skillshare class in a year is live!!
This new class shows you how to paint a galaxy hair mermaid with watercolor markers.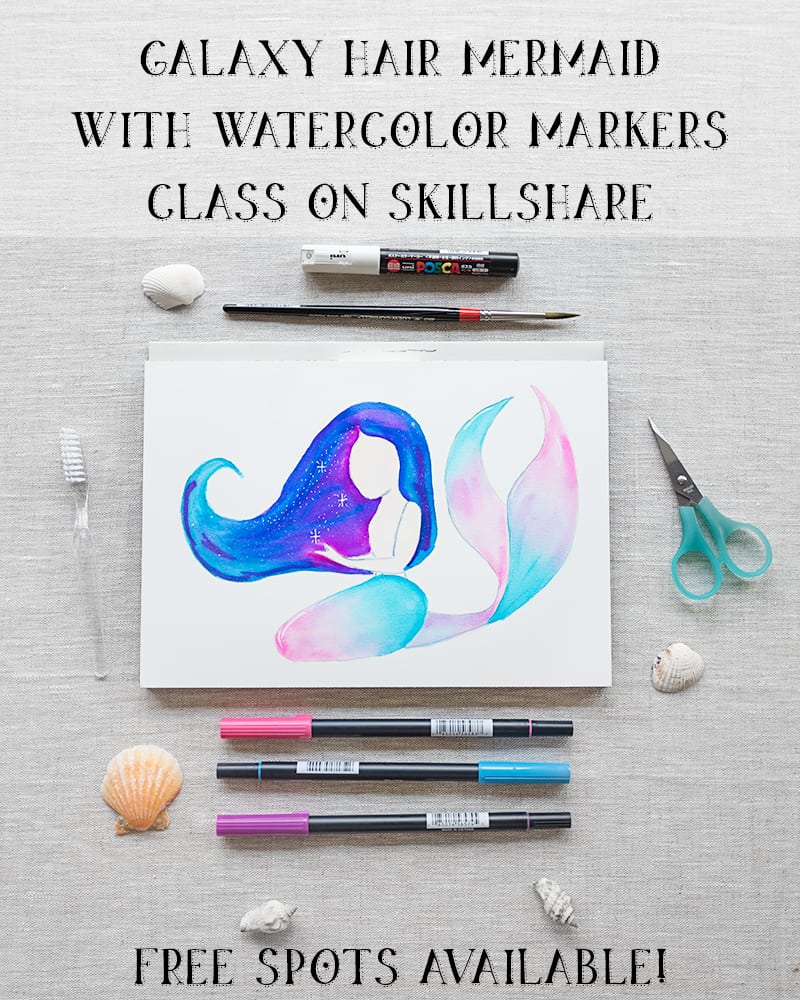 In case you can't tell from the number of tutorials I post, I love teaching and sharing knowledge.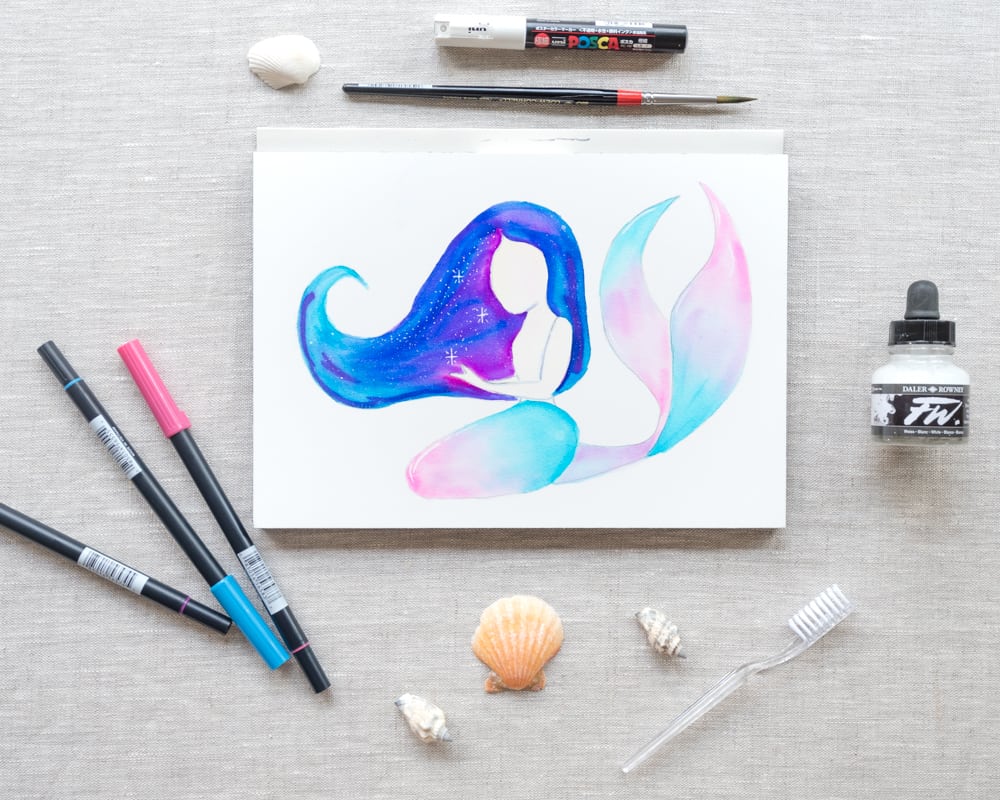 While planning this class, I decided to make my limited supplies an advantage instead of a drawback.
Art supplies can be really expensive and it's such a bummer to enroll in a class only to find out the instructor uses like $300 worth of supplies.
While painting this galaxy hair mermaid, I used a piece of watercolor paper, four Tombow markers (you probably do it with as little as two!), a paint pen, a pencil, a paintbrush + water, acrylic white ink, and a freebie toothbrush. I also used a ziplock bag, paper towels, and a pair of scissors, but those aren't speciality art supplies!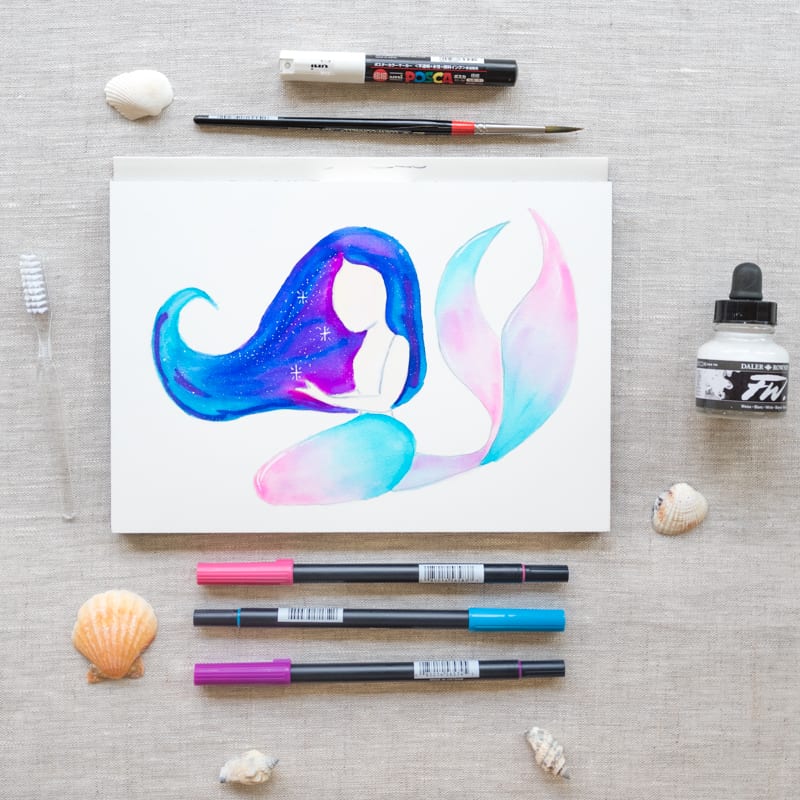 This post may include affiliate links, which means I may make a commission on purchases made through these links at no additional cost to you.
With these limited supplies, I will show you how to make a lovely, on-trend galaxy hair mermaid! Or not galaxy hair, whatever you'd like. 😉
It doesn't even matter if you think you "can't draw" because I'm providing a pattern and demonstrating how to transfer it easily without using official graphite transfer paper.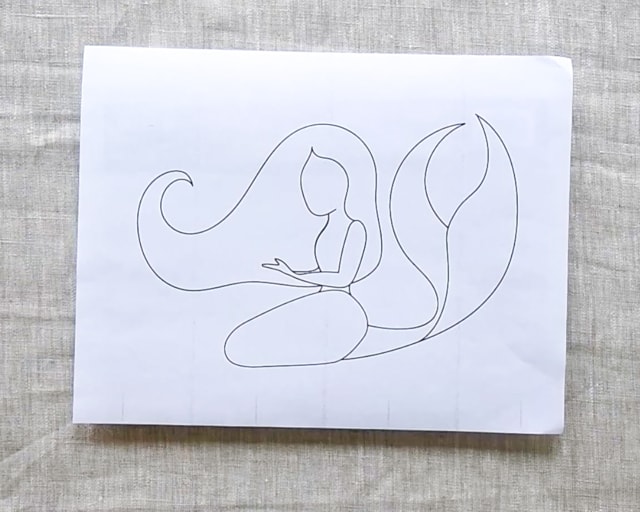 I'll show you how to use watercolor markers with a blending palette and how to 'paint' with them directly on the page.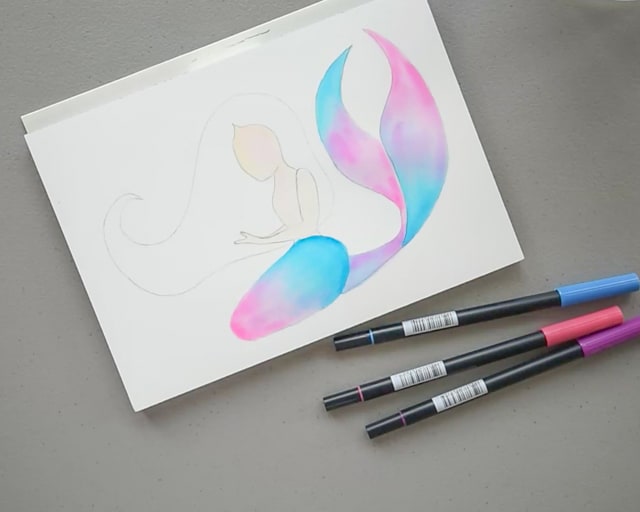 Please stop by How to Paint a Galaxy Hair Mermaid with Watercolor Markers over on Skillshare!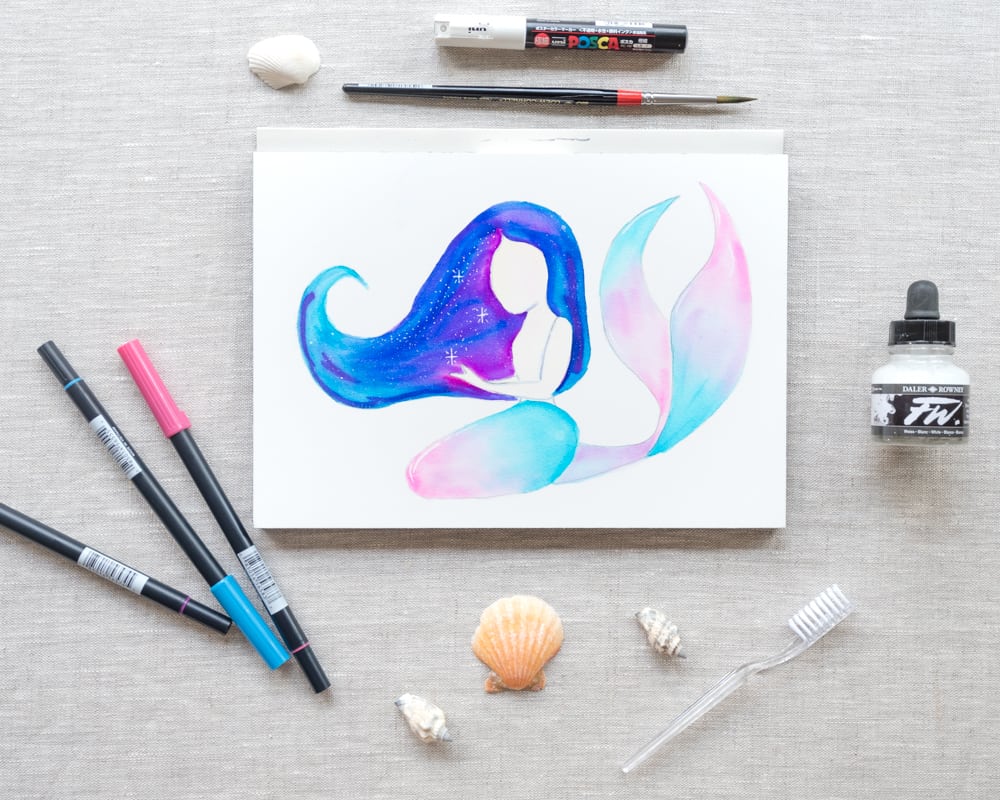 As promised I have some free signups available for bog readers!
I have a total of 20 free signups available. To snag one, if a spot is still available, simply follow this link. You'll be able to enroll in the class for free, but not watch any other Premium Skillshare classes without a membership.
I really recommend that you follow this link, instead, and sign up for a two month free trial of Skillshare.
If you enroll in a free trial membership, you'll get two months of unlimited access to all Premium classes and I will receive a small commission that helps me continue offering classes and tutorials!
More watercolor painting tutorials
Watercolor night sky with mountains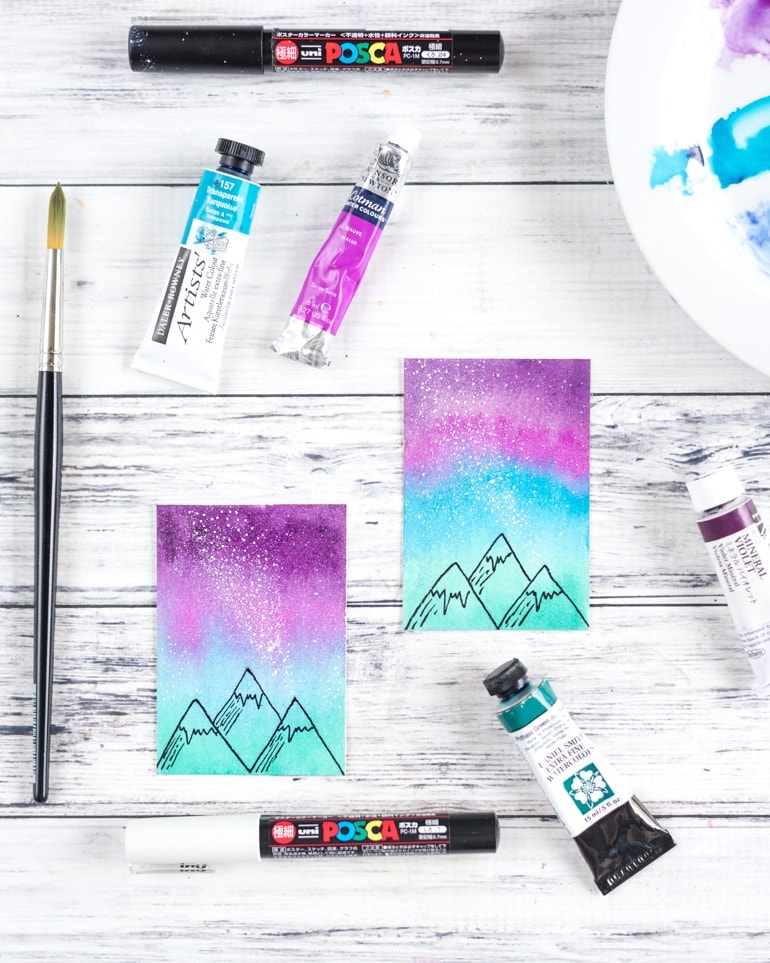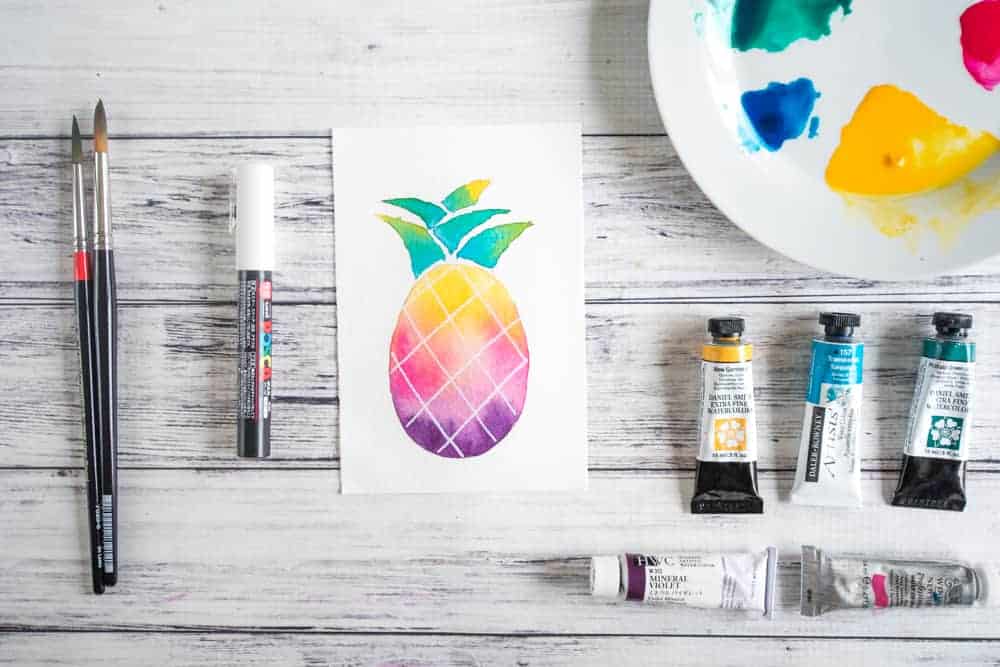 How to paint a watercolor mixing chart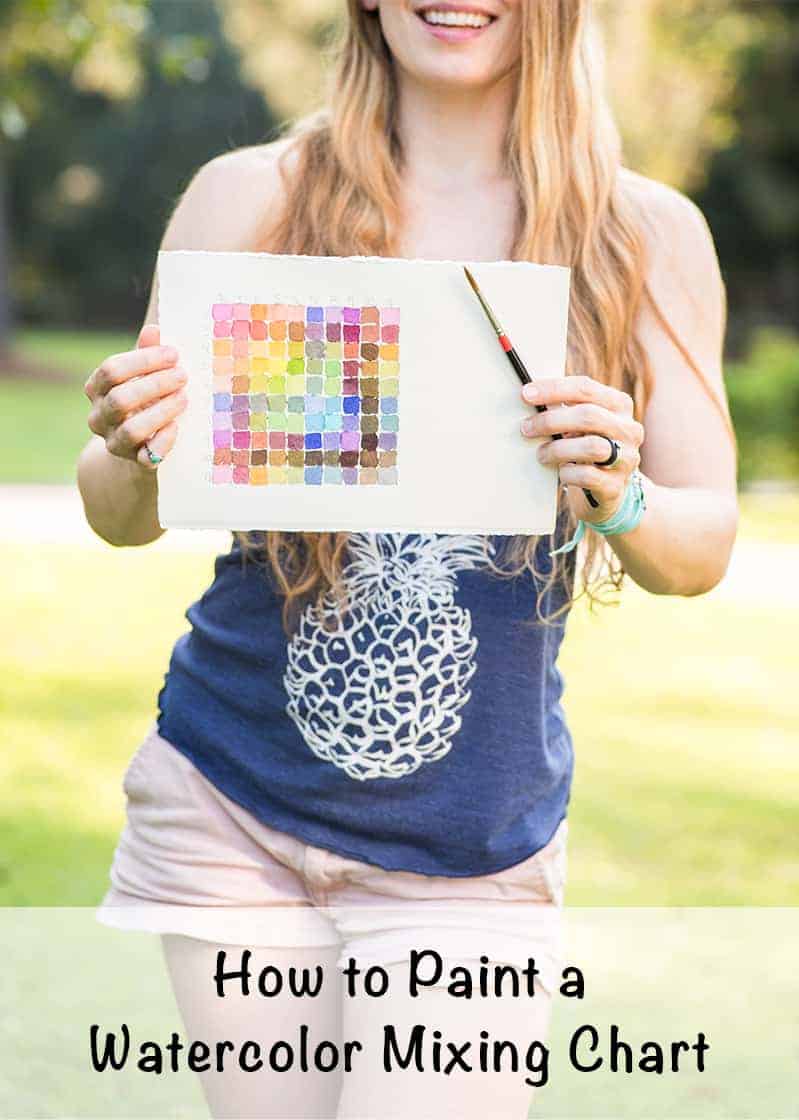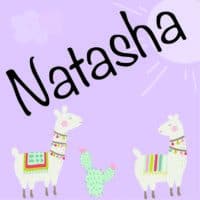 More Related Posts
[catlist search="tutorial" number
SaveSave