This post may include affiliate links, which means I make a commission on purchased made through these links at no additional cost to you. Thank you for your support! !
Woo-hoo!!! My very first Skillshare class is live! Now folks from all over the world can watch How to Make a Spiral Ribbon Lei. It's pretty cool how about $5 worth of materials can turn into something as beautiful as this: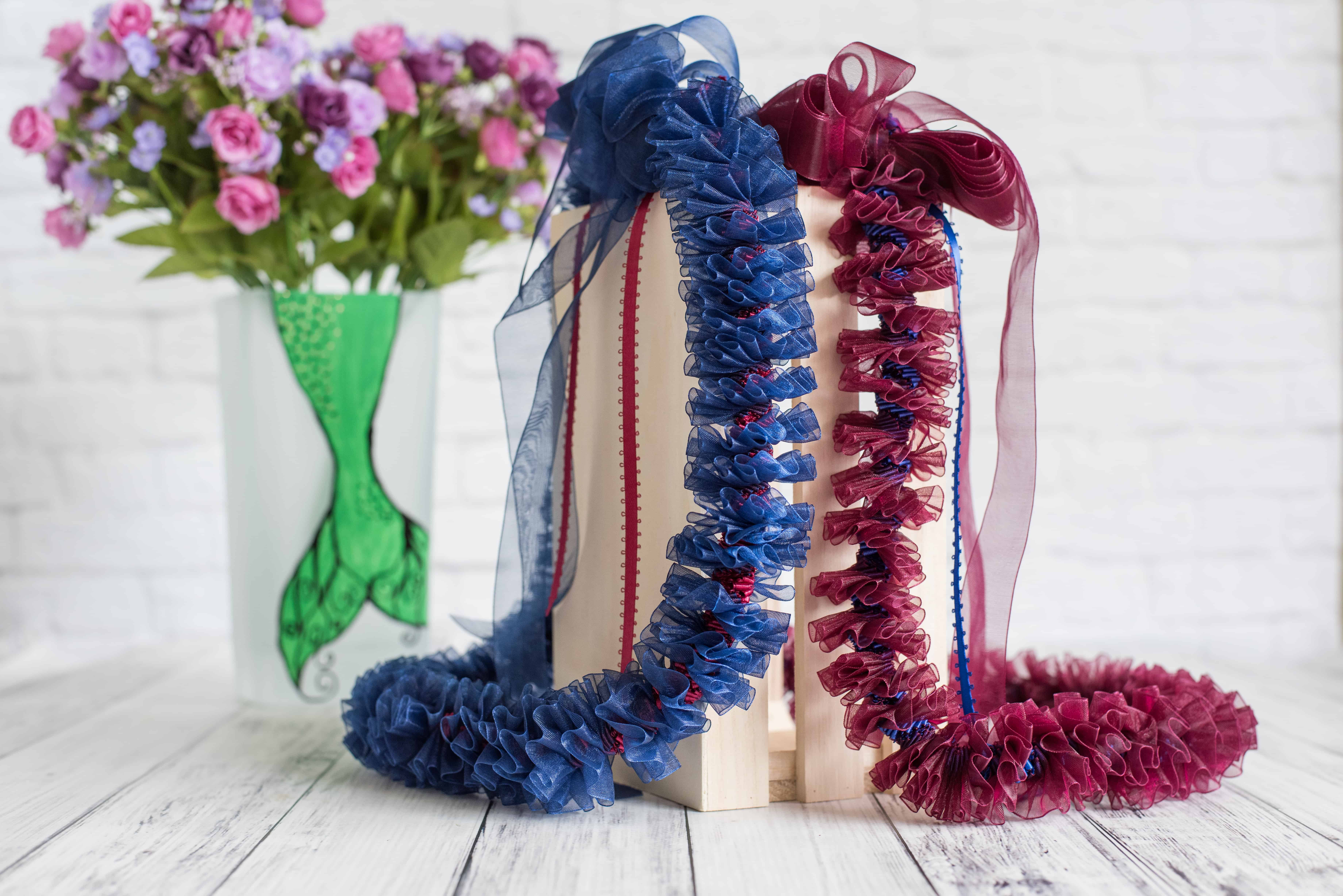 Thanks so much to everyone who left feedback on the intro video last week. It was really helpful and I appreciate it! If you didn't see that draft version, or just want to see the intro titles and hear some catchy music, here's the final version of the intro video:
If you like what you see on Skillshare and want to make the switch to Premium, you can use my affiliate link to receive an unlimited, Premium membership completely free for two months!
If you're wondering what the heck Skillshare is, I have a post comparing and contrasting my two favorite online learning platforms right here. =)
Important 2018 update!!!
While I would greatly appreciate if you support my work by enrolling in a Skillshare free trial (I'll receive a commission at absolutely no cost to you), I've also decided to provide this video tutorial for free. Please see this spiral ribbon lei post to access the class without enrolling in Skillshare!
If you're not ready to jump on a new learning platform or think the spiral lei looks a bit intense (although I promise you that it is so super easy! It doesn't matter if you've never sewed before and you don't even really have to measure anything), I have other ribbon lei tutorials available on my blog. They're just photos, not full video tutorials, but they're a great place to start. You can see my most basic, 2 strand ribbon lei here and a slightly fancier 4 strand braided ribbon lei here. There's also this beauty, a four strand lei with picot ribbon: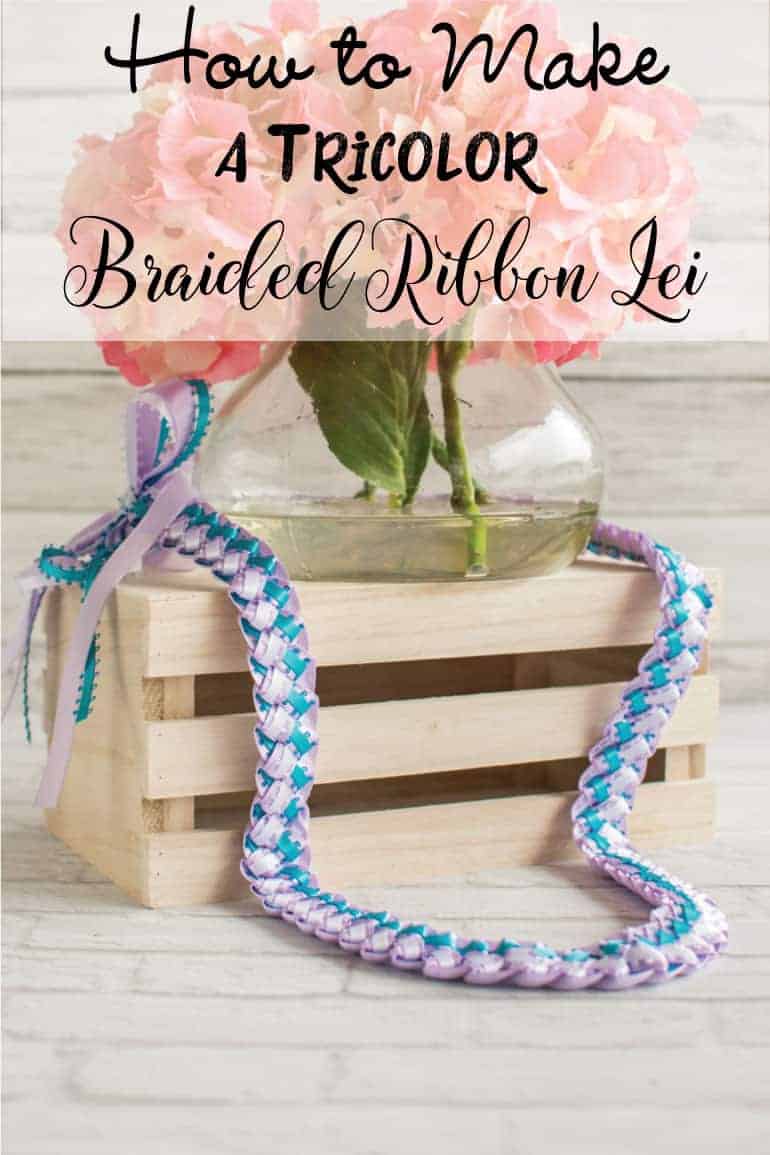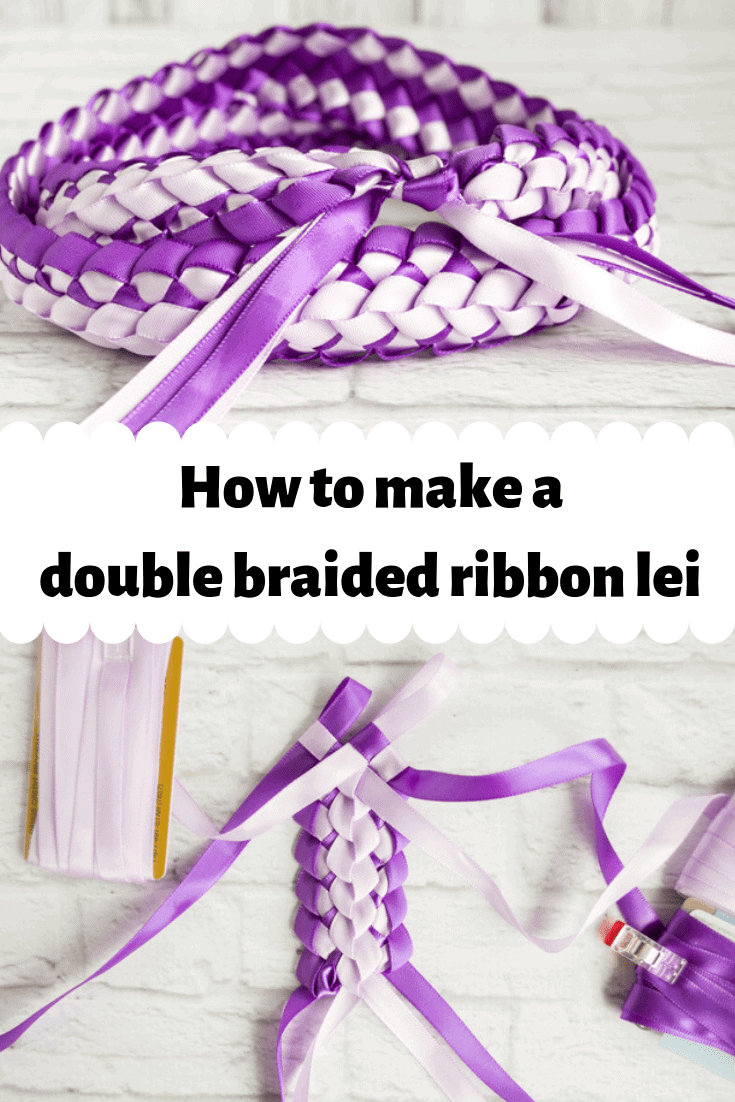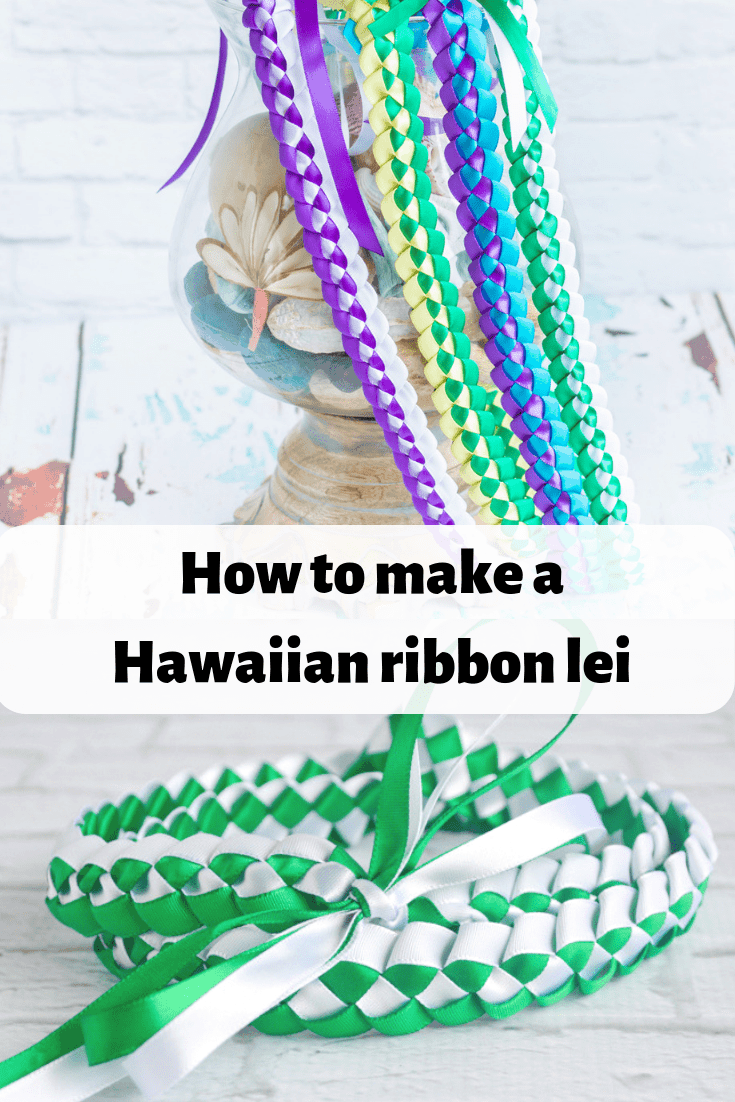 Thanks again to everyone who provided feedback and I hope y'all enjoy the class!