These Earth Day coloring pages are fun to color with your family! Use them to spark a conversation and post them on your fridge to serve as a beautiful reminder.
Can you believe Earth Day is almost 50 years old?! First celebrated in 1970, it's grown to a worldwide event that's observed every April 22.
The first time I can remember hearing about Earth Day was in middle school when we were invited to do a paper bag decorating contest. I actually won the contest for my school, though I couldn't tell you anymore what, exactly, I won! Probably the joy and privilege of having my bag on the wall at a local grocery store alongside bags decorated by other middle schoolers.
Today I'm sharing 20+ Earth Day and environmental coloring pages to help you and your family remember the core message of making more environmentally-friendly choices whenever possible.
These pages are great all year, not just on Earth Day!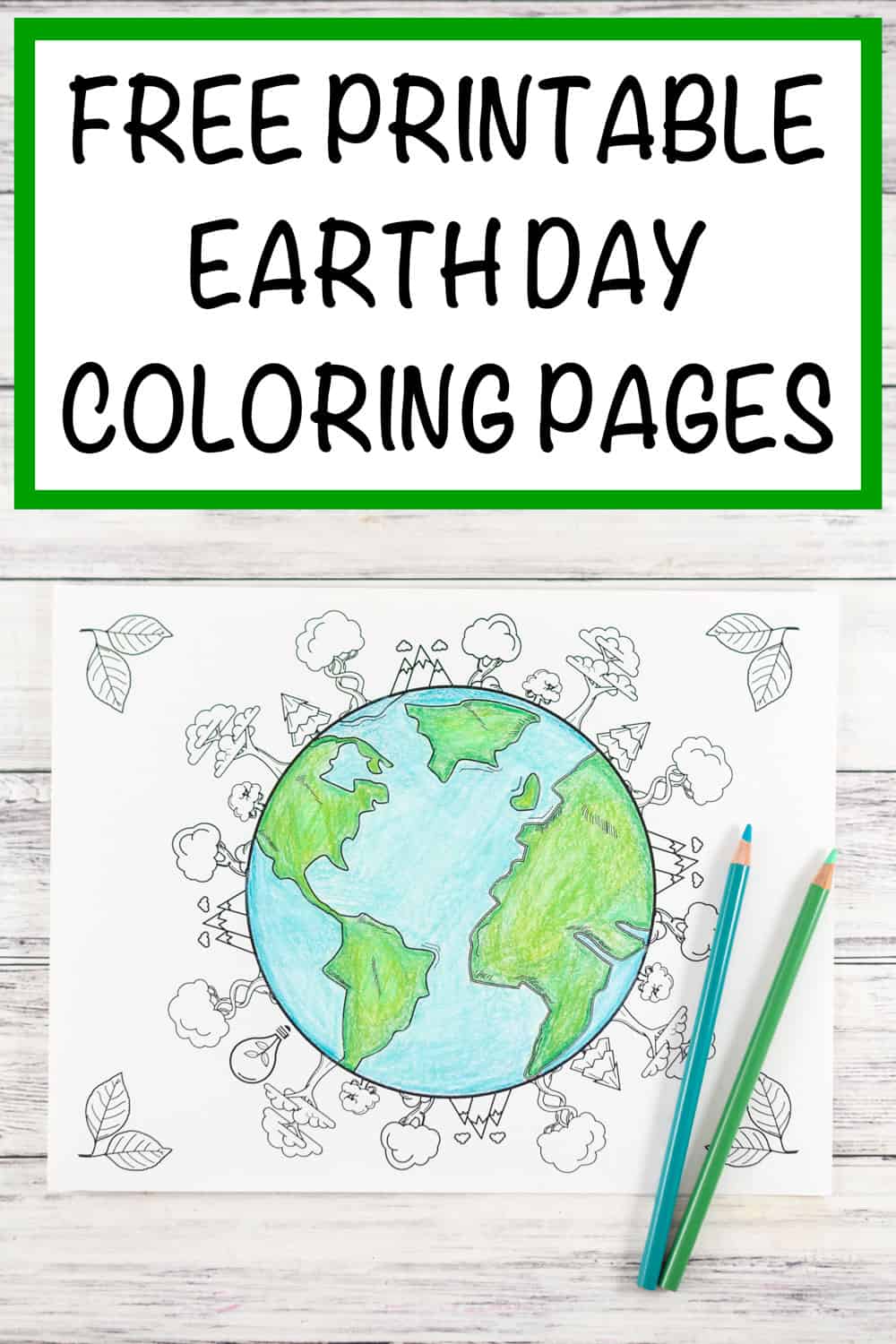 [continue reading…]