This post may include affiliate links, which means I may make a commission on purchases made through these links at no additional cost to you.
Has the rock painting craze caught on in your area? Folks have been painting rocks for years, but lately I've seen painted rocks, often with inspirational messages, popping up in public places. Seeing all these lovely rocks around got me interested in trying rock painting again. When my husband and I tried painting rocks about four years ago, we weren't all that successful! Actually, the results were pretty hilariously horrible. We didn't know what we were doing and, as it turns out, there are some "tricks" that help your rock paintings turn out better! I started doing some research to figure out how we could be more successful at painting rocks this time around, so I decided to put together a rock painting crafts roundup! I hope you enjoy the rock painting tutorials and inspiration!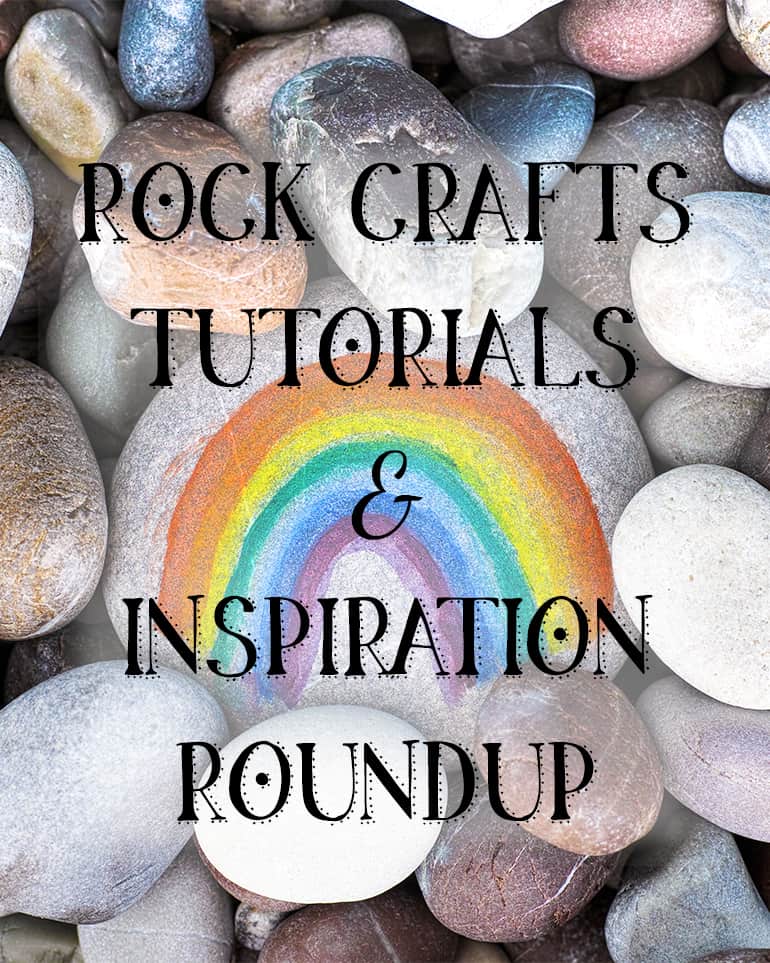 Before we get into the tutorials, do you know about the Kindness Rocks Project? It's part of the reason inspirational rocks are showing up in more and more places! Their stated goals are to 1 "Inspire others through randomly placed rocks along the way" and 2 "Recruit every person who stumbles upon it to join in the pursuit of inspiring others through random acts of kindness." If you visit their official website, you can watch a neat video about how kindness is contagious, get ideas for quotations to put on your rocks, check out rocks others have made, and more! You can also visit their official Instagram page right here.
Another site, Painted Rock Life, encourages users to post photos of found rocks with the hashtag #paintedrocklife and then re-hide the rock for others to find! The site also has advice on painting rocks and throwing a rock painting party.
There are so many great inspirational rock images available on social media right now. These lovelies are from @seriouslydaisies. Be sure to check out her profile for even more inspiration!
https://www.instagram.com/p/BUgGa0hBa8E/?hl=en
The rocks from @lostmoosecreations really speak to me, too. I particularly like this one because it's one of my favorite quotations:
To find more inspirational rock ideas, just search #kindnessrocksproject on IG!
Alright, how about a few rock painting tutorials?!
If you're not sure about your ability to freehand a design or quotation on to a rock, this Thanksgiving inspiration rocks tutorial from Creative "try"als shows you how to transfer a printed image onto your rock!
If leaving rocks in parks isn't your thing, you can still enjoy painting rocks! This fun Star Wars Jawa rocks tutorial from Crafts by Amanda is perfect for the geeky rock painting enthusiast.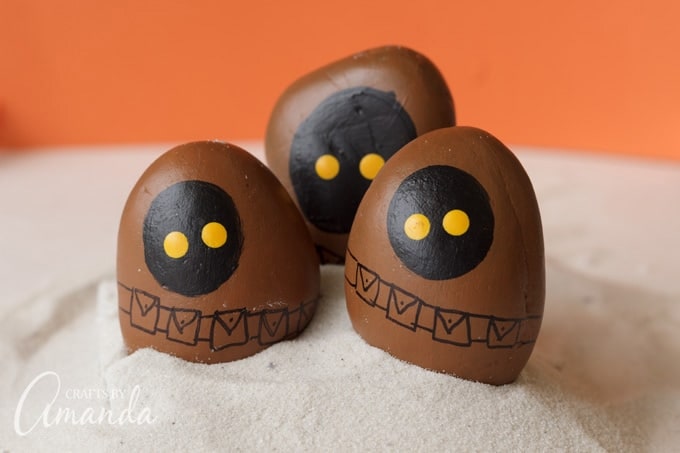 Sam of Color Made Happy has some the brightest, most cheerful painted rocks I've seen! I love her post on How to make galaxy painted rocks!
Colorful Crafts has a lovely, in-depth Mandala stone tutorial that explains the best brushes to use, what types of rocks to look for, and how to place your dots for a pleasing outcome.
If you don't quite trust your dot painting skills, this Painted rock art tutorial from Typically Simple takes things in a more abstract direction!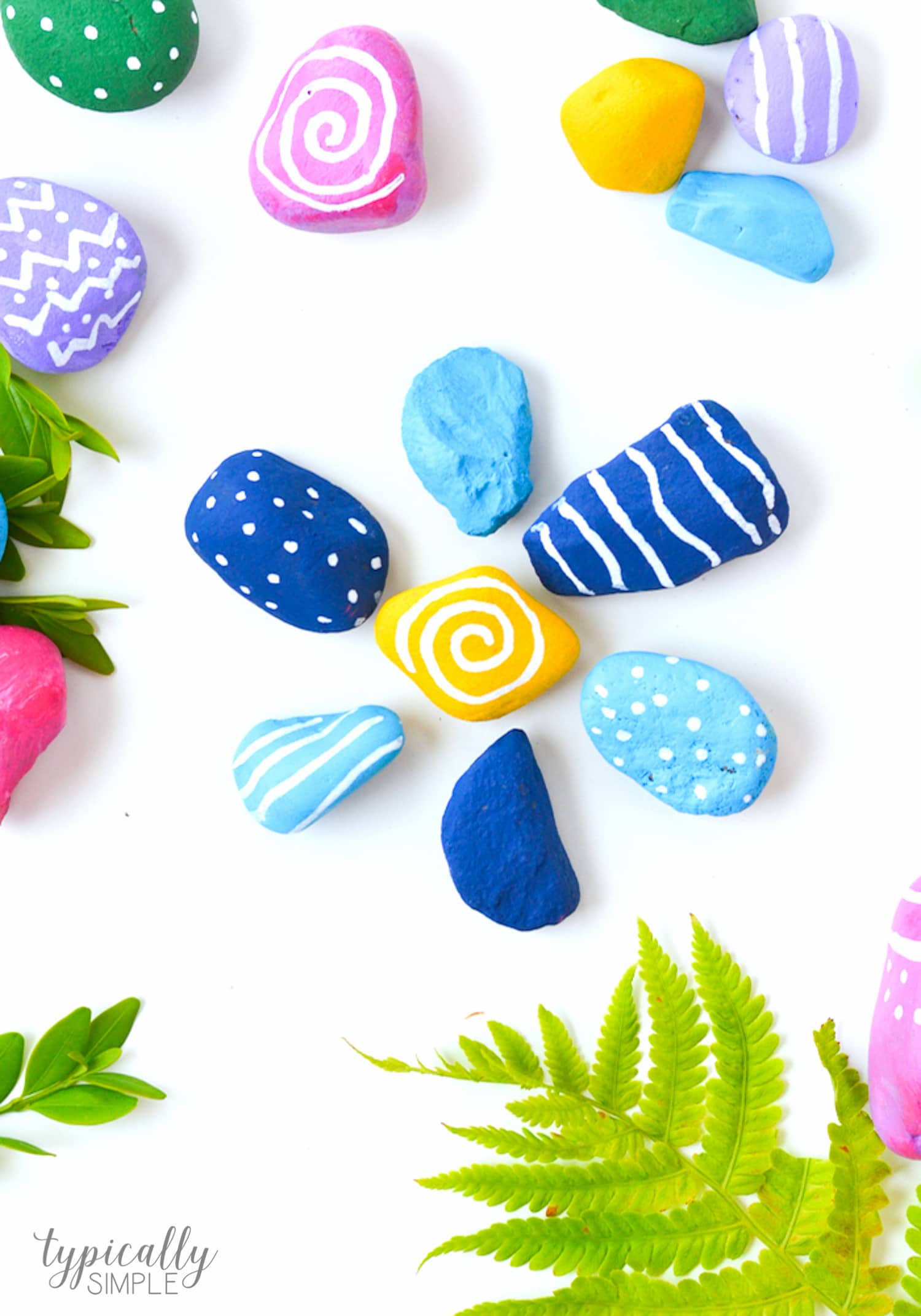 Painted rocks can be put to practical purposes, not just decorative ones! These River rock garden markers from West Valley Moms Blog would be a lovely way to mark what's in your garden.
Looking for another practical rock painting project? Check out these Rock photo holders from One Little Project!
Rocks can even be turned into games! I love this Color rock dominoes tutorial from The House that Lars Built. Dominos is basically the national game of Cuba and absolutely my husband's favorite game. I wonder if I could convince him to give this version a try?
Aren't these Woodland animal painted rocks from the DecoArt blog super adorable?
Are you familiar with the idea of story stones? They're decorated rocks that you can use to help tell a story and encourage creativity. They're typically used with children, but I think they'd be a fun creativity building exercise for adults, too! You can paint images on your rocks, or you can decoupage pieces of fabric or paper, as shown in this post on Handmade story stones from Happy Hooligans.
If you love learning from books, you'll be glad to know there are several fun looking options demonstrating various ways to paint rocks! The Art of Painting Animals on Rocks looks a bit beyond my abilities, but if you're awesome enough to paint something like this please let me know where I can see a picture!
If you're having trouble deciding what to paint on your rocks, The Art of Stone Painting has lots of fun ideas!
The inspirations in Rock Art! are very approachable and look like great projects for beginning rock painters.
These rock painting inspirations and tutorials are just the tip of the iceberg. There are so many fantastic painted rock images and projects out there today that it's absolutely impossible to link them all. Also, unfortunately, many of the painted rocks images I found on Pinterest seem to have been separated from their original sources and I didn't want to link them without proper credit. I really hope you enjoyed this painted rock crafts roundup and learned something new!
Have you started to see kindness rocks in your area? Have you painted rocks before?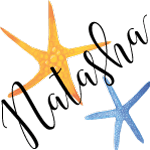 Please note: All images are the property of their respective owners!
SaveSaveSaveSaveSaveSave
SaveSaveSaveSaveSaveSaveSaveSaveSaveSave
SaveSave
SaveSaveSaveSaveSaveSave